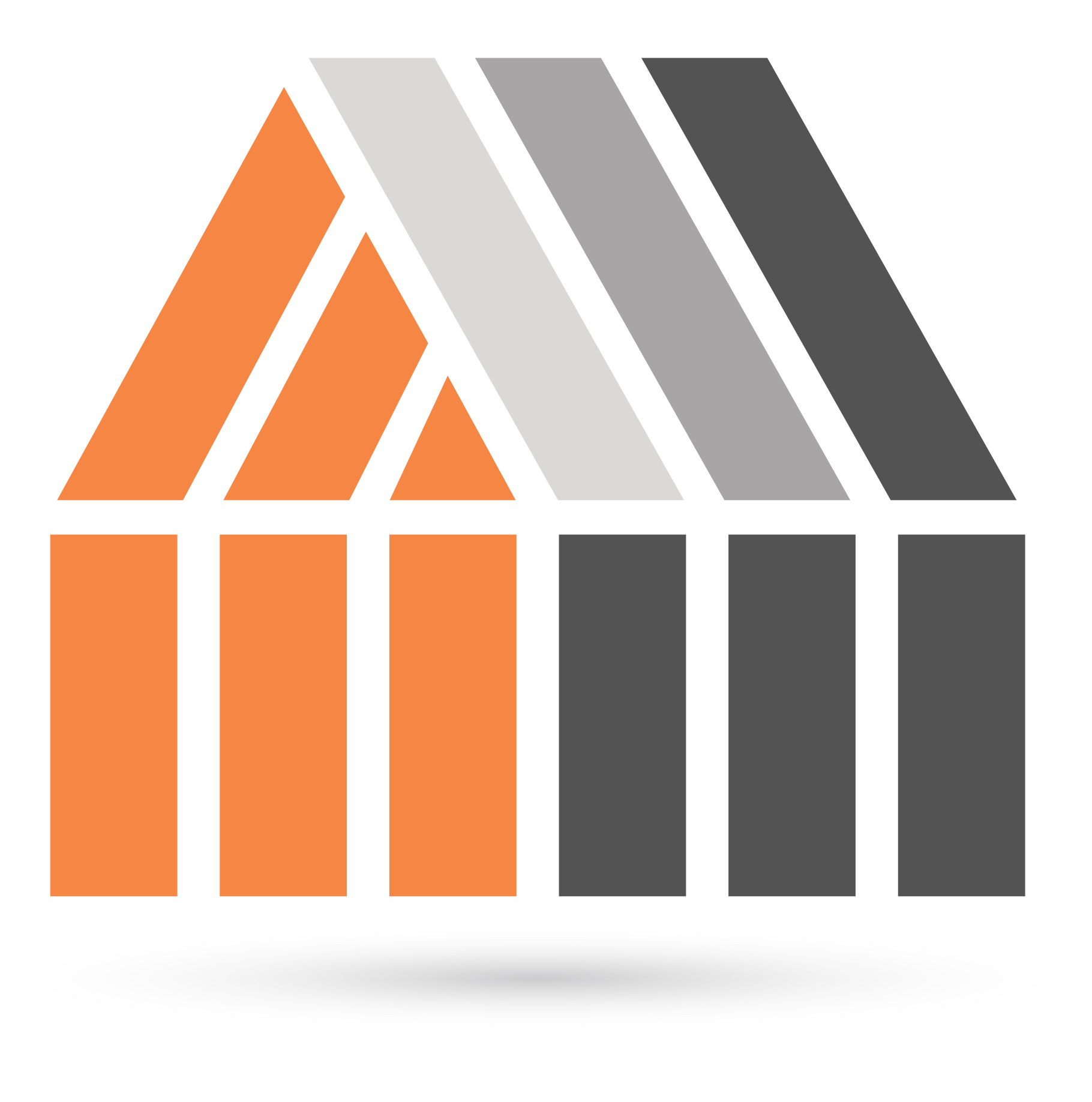 building kits
The Possibilities are Endless
We're dedicated to providing premier building components and when it comes to creating premium buildings, the quality of each part is crucial. We provide the building components but you decide the style, structure and layout of your building. The possibilities are endless!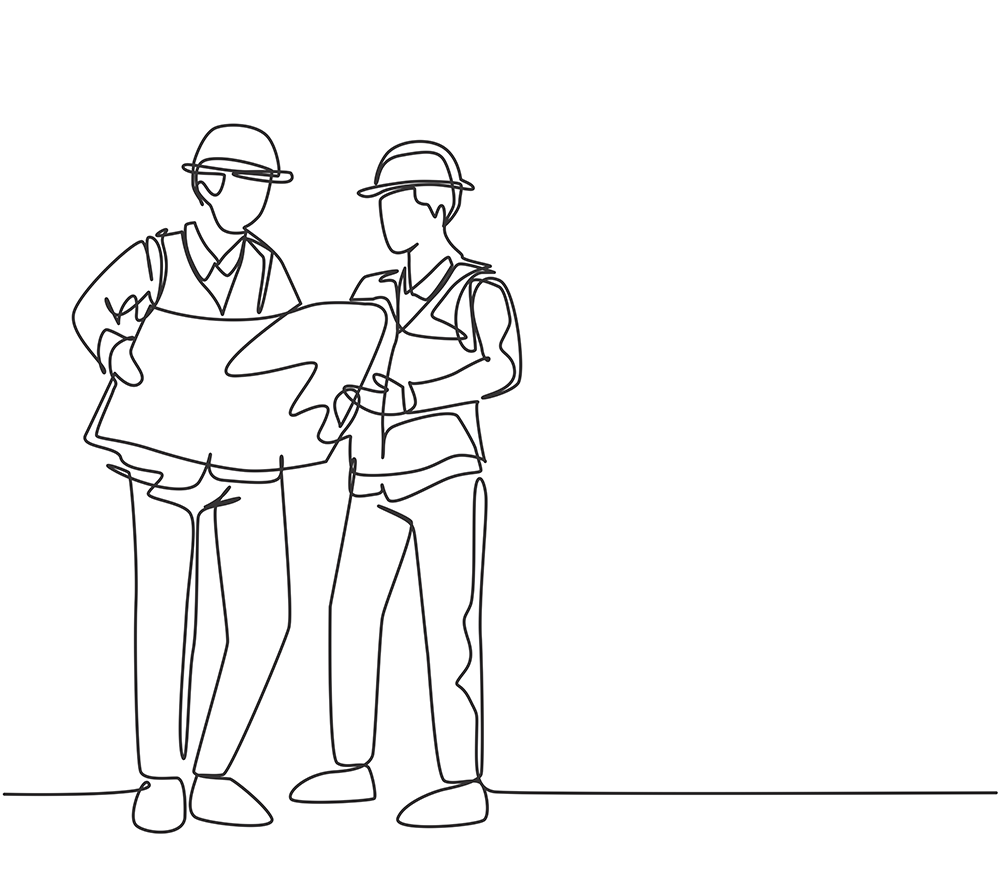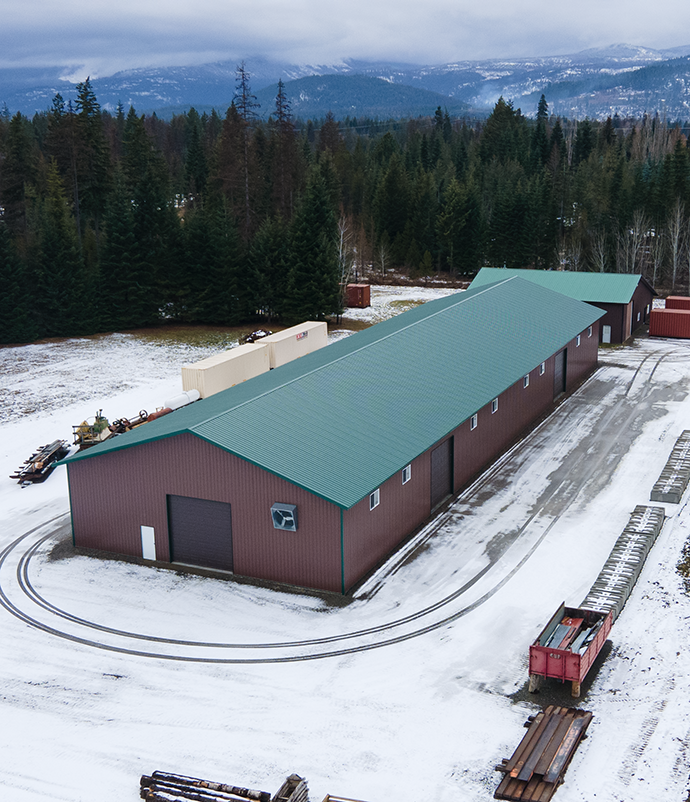 Building Kit Options

Building Components Your Way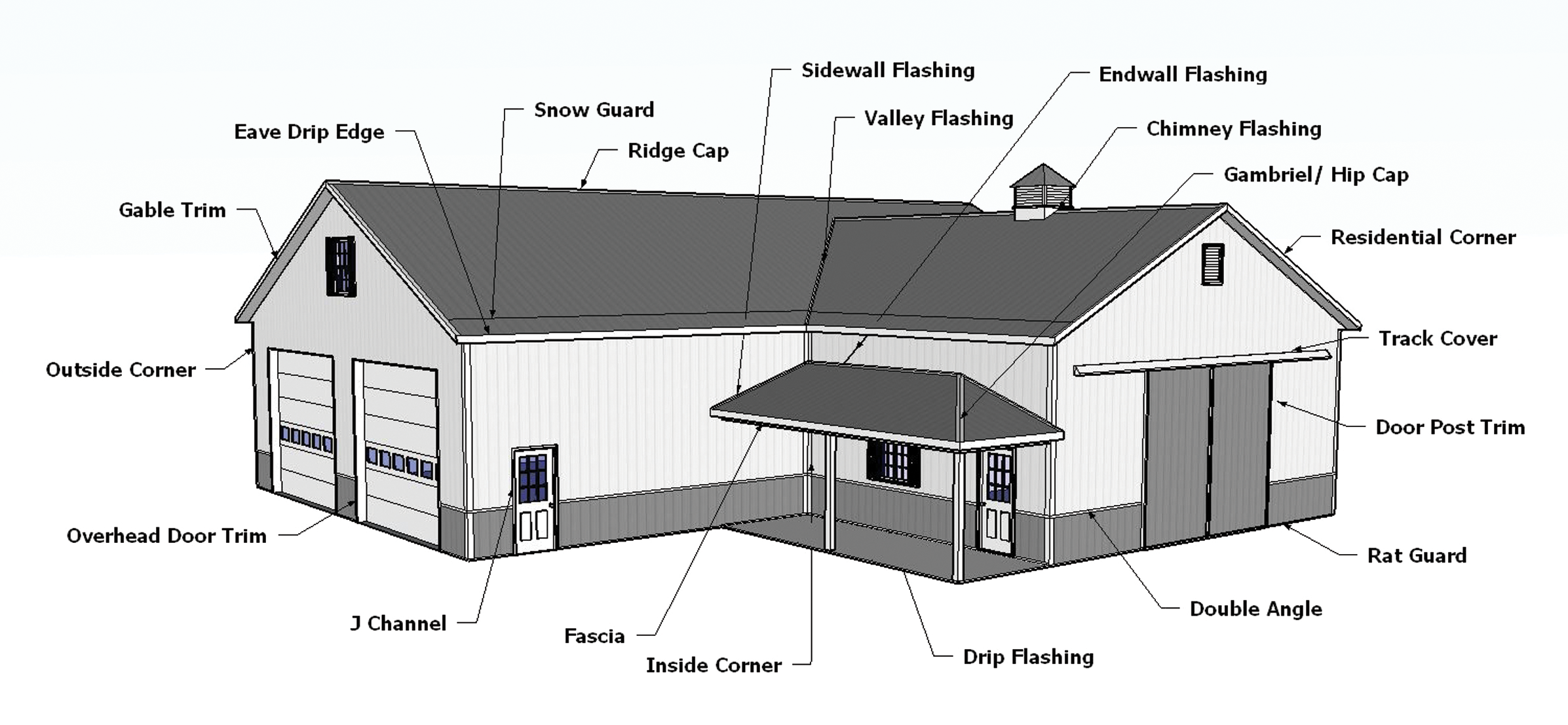 Choices
Post Rib • Pacific Rib • Polycarbonate
Flashings & Trims
We Offer Many Standard Designs
Design Your Way
Custom trims are available upon request.
Color Choices
20 Color Choices • Textured Finishes
Textured Finishes
We use Valspar's most durable silicone-polyester coating technology providing performance and beauty with a 40 year limited warranty.
We use the finest lumber for our laminated columns. From .60 CCA pressure treated bottoms to #1 SYP tops, we hand inspect each column to ensure that they will stand the test of time.
Insulation Options
Vapor Barrier Insulation • R19 Insulation • Drip Stop Condensation Control
Door Options
Design Your Way
Sliding Barn Doors • XL Dutch Doors
Sliding Doors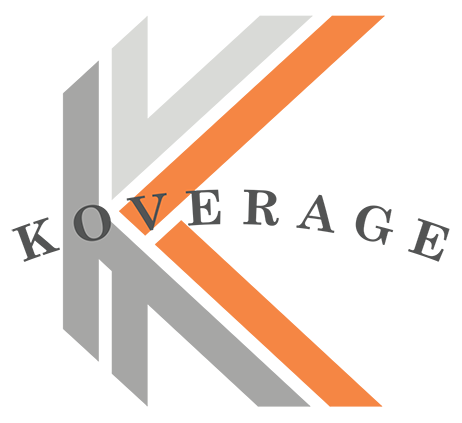 1 Door garage
30'x40' Post or Stick Frame Construction
12' Walls
1 – 10'x10' Insulated Garage Door
4 – 4'x3' Windows
1 – 3' Composite Walk Door
2' Overhangs with Soffit and Fascia
Precut Lumber & Metal
2 Door Garage
40'x60' Post or Stick Frame Construction
14' Walls
2 – 12'x12' Insulated Garage Doors
2 – 3' Walk Doors
4 – 4'x3' Windows
2' Overhang with Soffit & Fascia
Precut Lumber & Metal
XL 2 Door Garage
40'x80' Post or Stick Frame Construction
16' Walls
2 – 12'x14' Insulated Garage Doors
5 – 4'x3' Windows
3 – 3' Composite Walk Doors
2' Overhang with Soffit & Fascia
Precut Lumber & Metal
"Kieth built me a small shop (24×36?) years ago. I still point out the trim miters to everyone exhibiting the detail he puts into these. Not noted in this video is how he ties his trusses to the walls and the overkill on structural load path. As to the exterior soffits, there is function to these beyond aesthetics. These are a component of methods historically used in the WILDLAND-URBAN INTERFACE BUILDING CODE's that enhance protections in the case of a forest fire. Kieth sources the best quality lumber and builds with quality in mind. I feel so lucky we met him when we needed our project built."
HAPPY CUSTOMER,
BONNERS FERRY, ID