Concrete Work
cutting-edge construction techniques
do you Need a concrete pour?
concrete work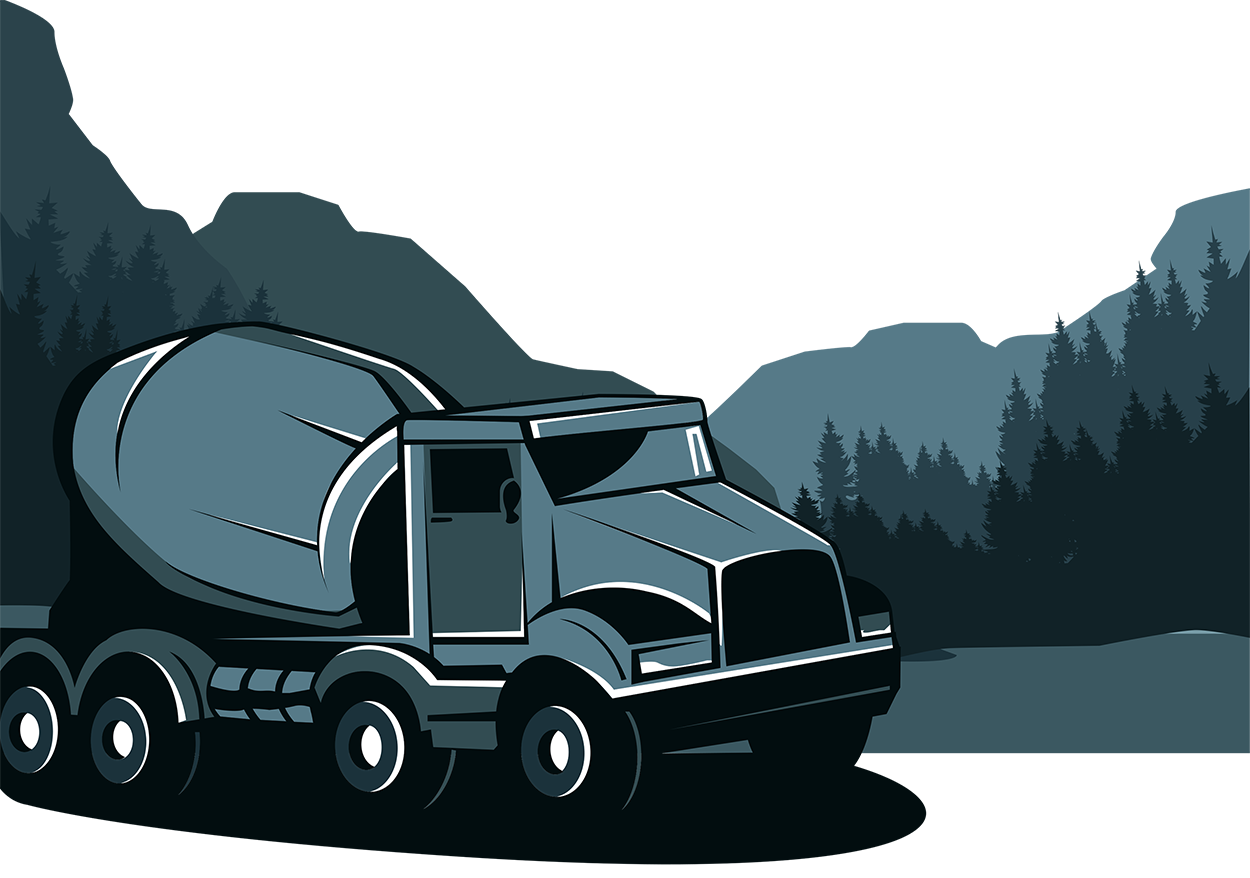 North Idaho's Premier Concrete Contractor
Concrete is an exceptional choice of material for a large variety of buildings and application, due to its long lasting durability and easy maintenance. When you trust us with your project, we will give you the highest quality craftsmanship and materials supported by outstanding customer service.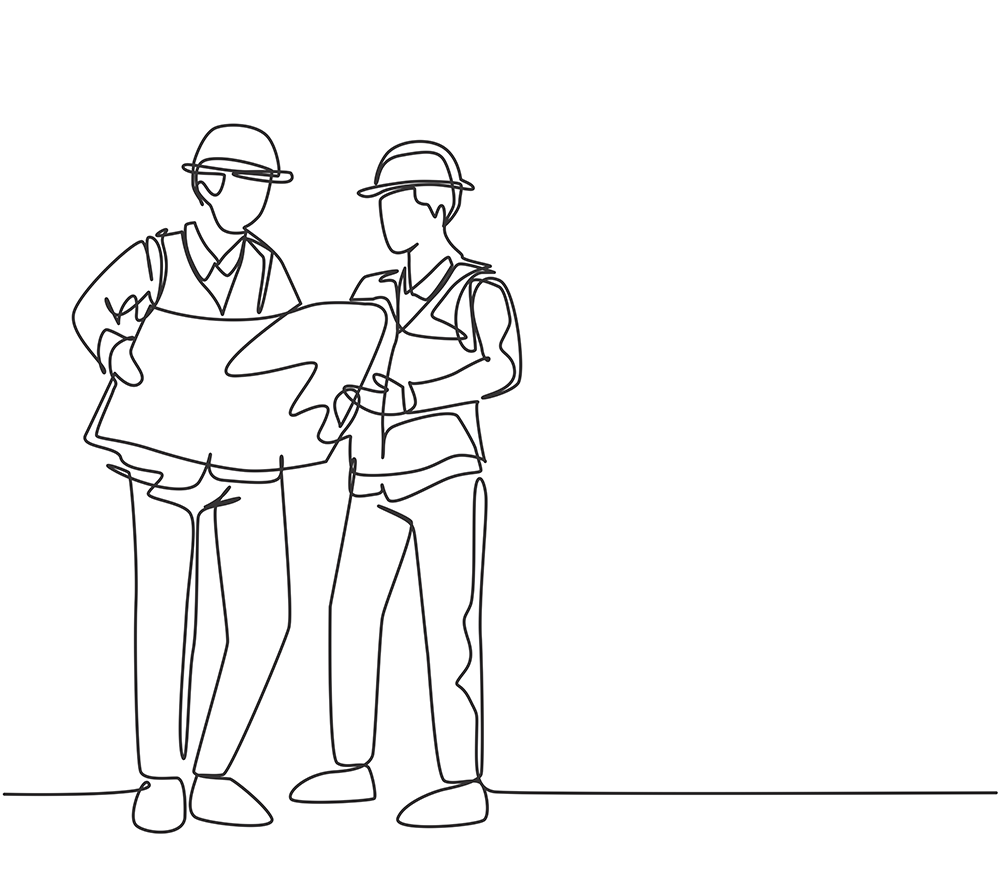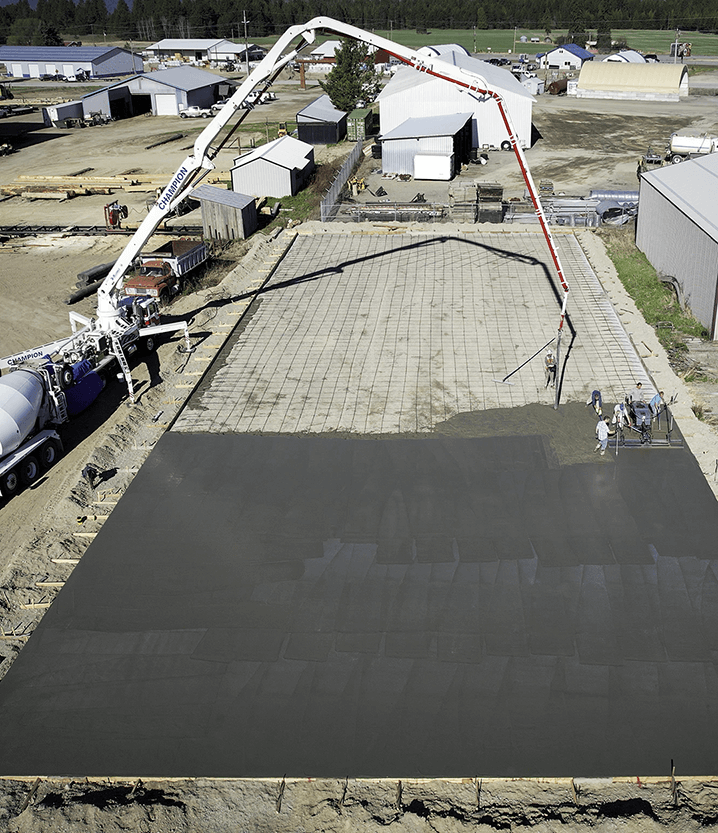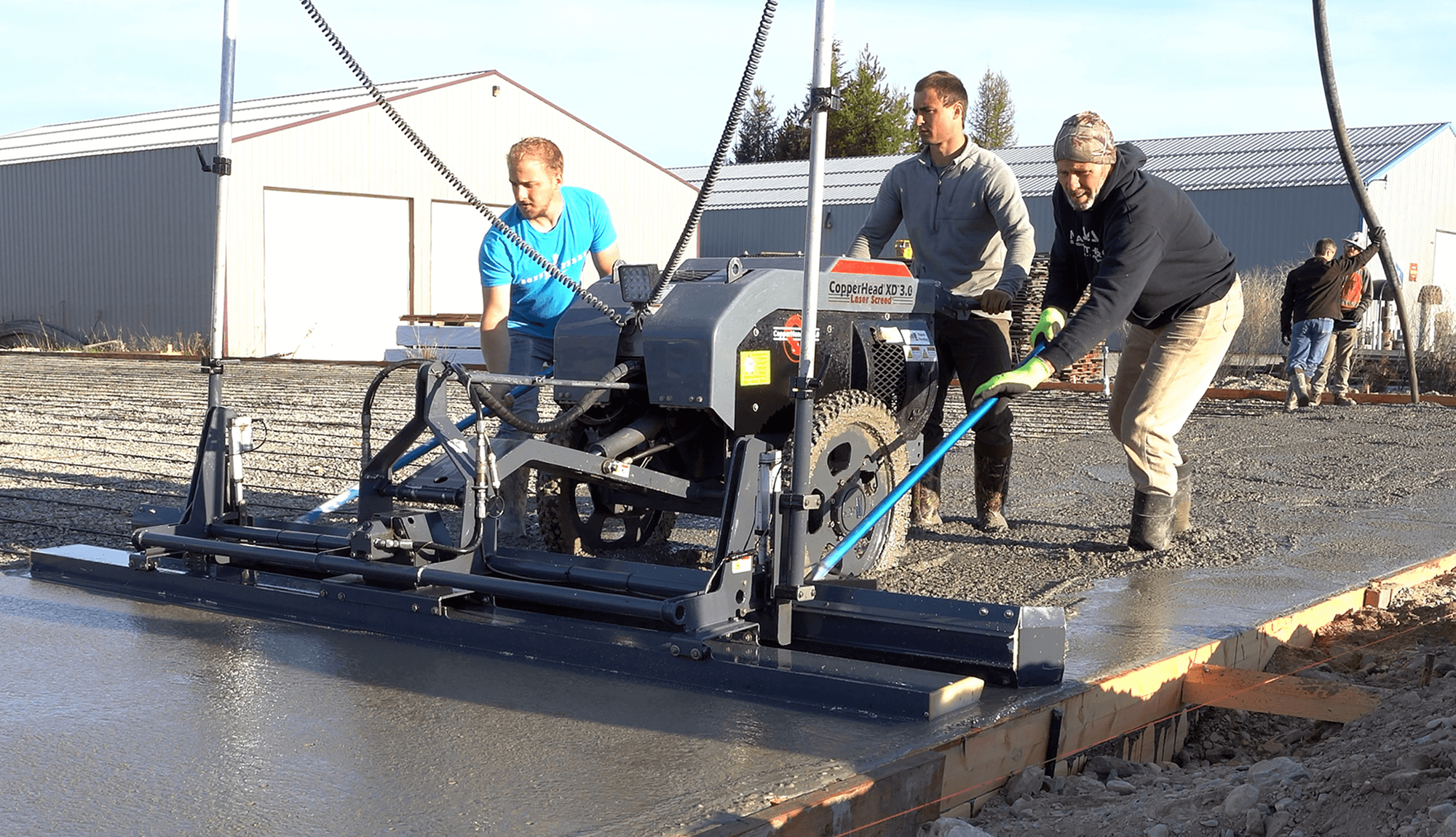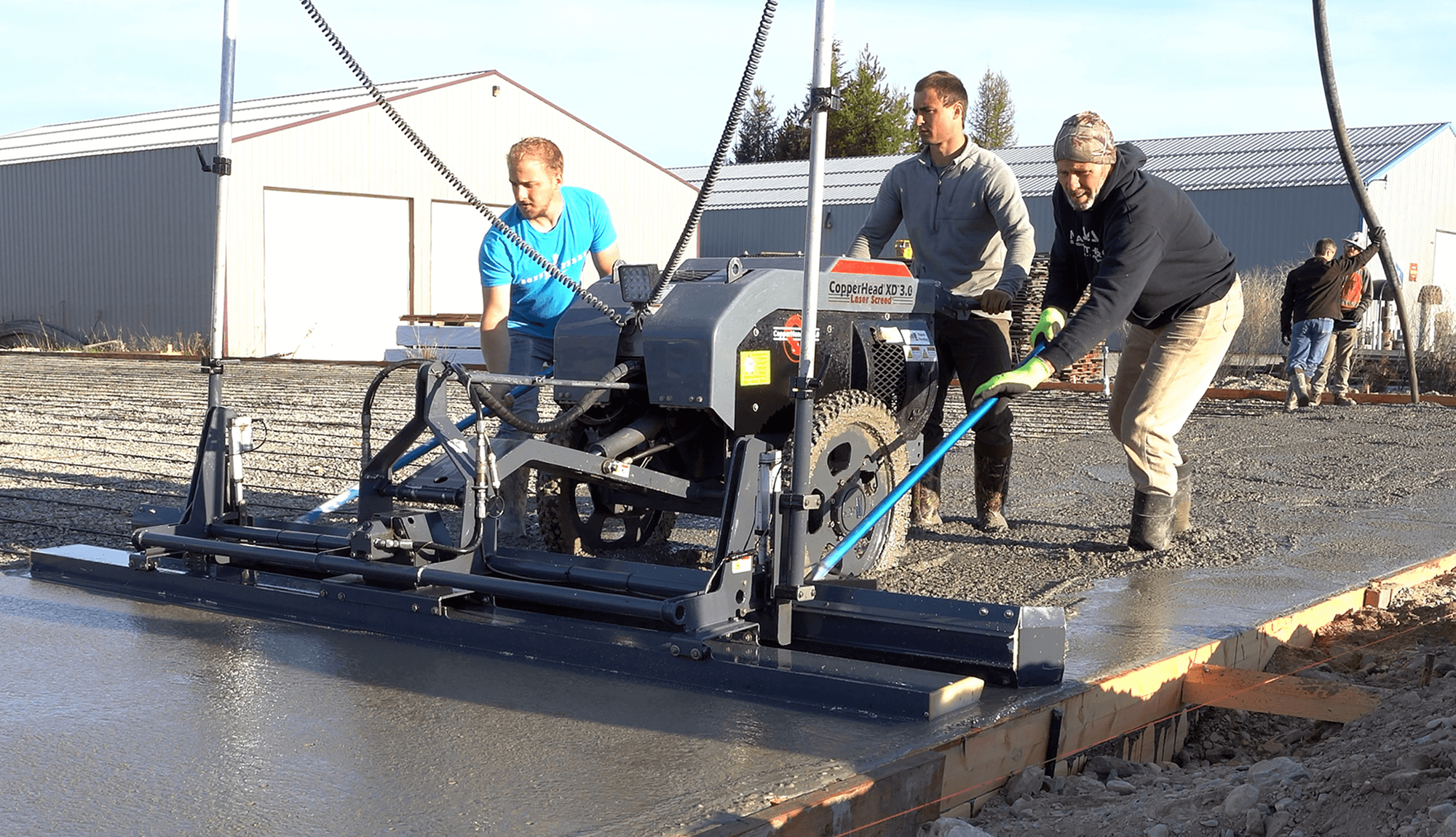 "Outstanding Work"
"Kieth built me a small shop (24×36?) years ago. I still point out the trim miters to everyone exhibiting the detail he puts into these. Not noted in this video is how he ties his trusses to the walls and the overkill on structural load path. As to the exterior soffits, there is function to these beyond aesthetics. These are a component of methods historically used in the WILDLAND-URBAN INTERFACE BUILDING CODE's that enhance protections in the case of a forest fire. Kieth sources the best quality lumber and builds with quality in mind. I feel so lucky we met him when we needed our project built."
Happy  Customer,
Bonners Ferry, ID